Whisper Vines has been importing and selling wines throughout the UK for half a decade.  They are based in London and recently launched their online shop.  Whisper Vines is making headway with their award-winning  wines from Italian vineyards known for their Viticulture.
I recently had the chance to do an interview with Alessio Noè, a sommelier from Whisper Vines.  Please read further for the interview and make sure to check out his wonderful Italian wine travel blog section.  The travel photos will make you jealous.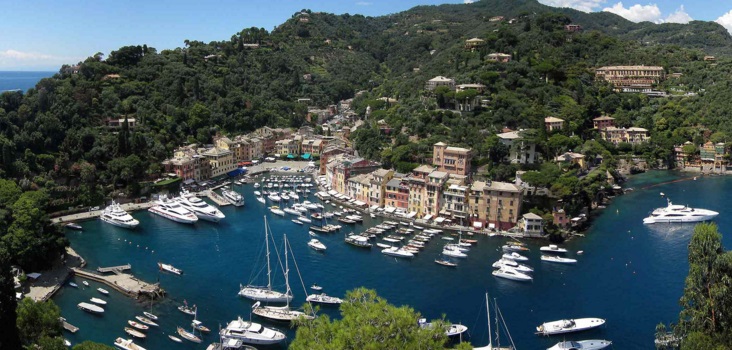 For Alessio:  Can you tell me a bit about yourself and how your passion for Wine came to be?
I am Italian and in Italy food and wine are something you have in your soul before than in your veins. I always had the aim of doing something to enhance our traditions, so old and deep, and the some years ago I decided to become a food & wine journalist.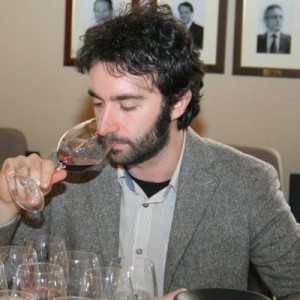 The first step was into food working for an important publishing company in Italy, but then I came across the wine and was love at first sight. Wine is something that bonds people, is a natural connector and has so many links with the local culture of each place where it comes from.
Usually people who approach wine think that is just a drink, but there is so much history and passion behind that bottle. Producers who follow ancient recipes and evolve them, a soil and an environment that you feel into the wine… plus, talking about food, wine can really boost your meal as much as it can destroy it with a bad pairing.
How did Whisper Vines all started?
It started because of the lack of good wines for a reasonable price in UK. It was, at the beginning, closer to a hobby among friends. The first wine was Prosecco Serre – a quality one – not easy to be found in UK at the time and now that the Prosecco is cutting edge here we can happily say we were right.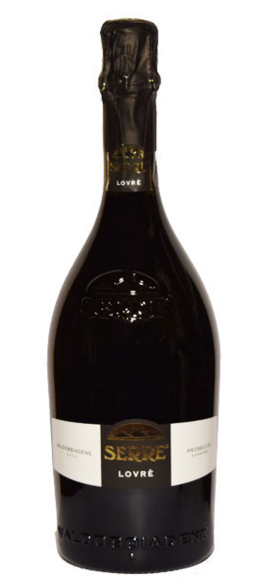 Tell me a bit about some of your wine producers and why you have selected them?
The idea is to promote small producers, people who truly believe in their passion. This makes us able to have high-quality wines for reasonable prices. Obviously they were not sold in UK before and this is the hardest thing in all the process: make people aware of their quality even if they are not the usual big names.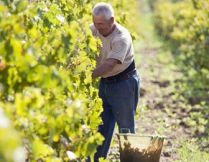 Another factor is that they have to be representative of the terroir, very Italian, so local grapes and not just the classic chardonnay, merlot and cabernet: amazing grapes, but we would like to introduce English customers to excellent wines from grapes they probably never heard of. For example, even if this comparison is simplistic, a nerello mascalese from the volcano Etna in Sicily has so much in common with a pinot noir from Burgundy.
All of your producers are from small vineyards that have a strong passion in its techniques and history.  The qualities of their wines are of the highest quality.  Do many of them still employ wine-making techniques of their ancestors?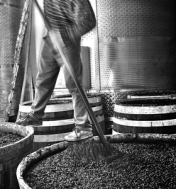 Most of them have a deep knowledge of their origin and traditions, but the approach is modern and the technology is a vehicle to produce quality wines bonded with the tradition but without all the imperfections of the old-time wines. All of them have sincere respect for the soil and the environment.  Anyway the Picolit from Friuli, which we sell, is made with a very old wine-making method and if you taste it you really feel all the history behind the bottle.
What were some of Whisper Vines most popular Wine in 2015?
The Sauvignon Liende makes people realize how different – and great – can be a Sauvignon which is produced in Friuli where there is a very old tradition about it; then, of course the Barolo (great value for money solution); the Chianti Classico, one of the most easy-to-drink I have ever found and still fantastic; the Pignolo, a bold red again from Friuli, is simply a masterpiece and a perfect example of a local grape ennobled by the quality of the production and by the terroir.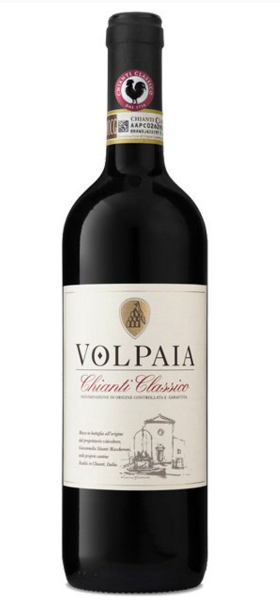 What Wine(s) should I purchase from Whisper Vines for a large gathering  or party in 2016?
Well, our Prosecco – quality and a good alternative to the Champagne – is perfect. Complex but at the same time very easy-to-drink, but also the Prosecco Rosé, same quality but a stronger taste. Then the Friulano, easy, mineral and great with a lot of recipes, a very flexible white. If you need some reds, I'd go with the Barbera and Dolcetto, simple and straight wines to be enjoyed in a party.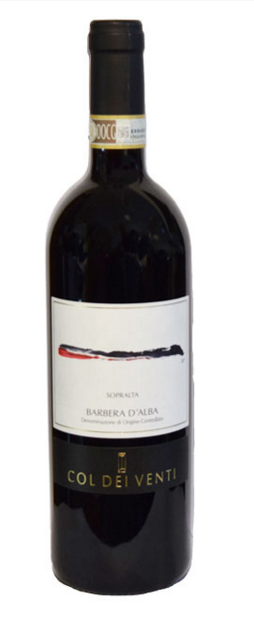 For Alessio:  At the moment what is your favorite food/Italian wine pairing?
Recently I tried this amazing experiment: unsalted bread, Gorgonzola chesse (but you can also try with a Blue Stilton) and Picolit. The third flavour – as I love to call the result of a great parigin – is a tornado of emotions, memories and aromas.
For Alessio:  Being a sommelier, what is the most important tip when it comes to wine for an absolute beginner?
Each wine is different from another and the best thing to enjoy it is to understand where does it come from and who made it (the winery of course). Wines have stories and these stories make the wines way more intense. Italian wines have so much to tell in terms of culture, history and traditions… the bottle is just the first step.
What are the future goals of Whisper Vines in the next 5 years?
Since our clients are usually restaurants, we would love to grow in terms of events and supper clubs to share our passion for wines directly with consumers and make people able to better understand the quality and varieties of Italian wines in fun and relaxed environment. We want to expand our partnership with chefs, maybe developing some partnership and we are currently expanding our wine list with many more producers to cover all Italian regions. Our goal is to be a reference for the Italian wine lovers, developing the blog and the community day by day.